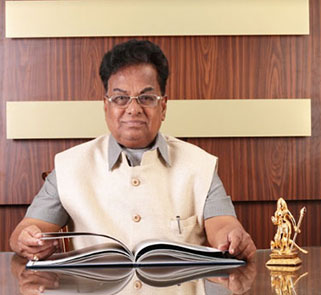 Col.Prof.Vel. Dr.R. Rangarajan
Chancellor
Prof. S. Salivahanan is the Vice Chancellor of Vel Tech Rangarajan Dr.Sagunthala R&D Institute of Science and Technology, Avadi, Chennai. Prior to this, he was the Principal of SSN College of Engineering, Chennai for 17 years. He obtained his B.E. degree in Electronics and Communication Engineering from PSG College of Technology, Coimbatore, M.E. degree in Communication Systems from NIT, Trichy and Ph.D. in the area of Microwave Integrated Circuits from Madurai Kamaraj University.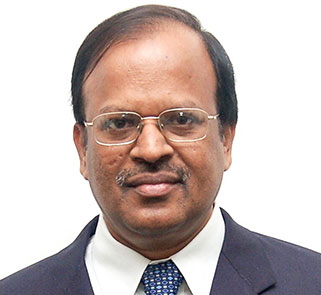 Dr. S. Salivahanan
Vice Chancellor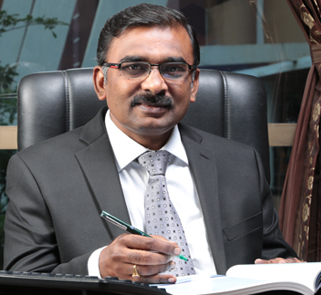 Prof. Dr. E. Kannan
Registrar
Prof. Dr. E. Kannan, Registrar of Vel Tech. He obtained his Ph.D from NIT, Trichy in the year 2006. His research interest spans across computer networking and parallel computing. Much of his work has been on improvising the understanding, design and the performance of parallel and networked computer systems, mainly through the application of data mining, statistics and performance evaluation.
A person known for his dedication and integrity.
Dr. R. Sivaraman received his Bachelor of Engineering in Electrical and Electronics Engineering from Annamalai University, Master of Engineering in Computer Science and Engineering from Annamalai University and Ph.D in the Faculty of Information and Communication Engineering from Anna University.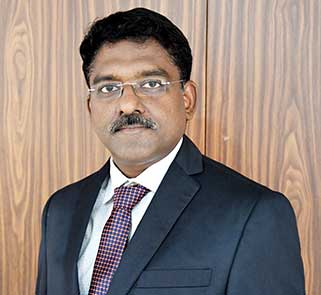 Dr.R.Sivaraman
Controller of Examinations