SCHOOL OF SCIENCE AND HUMANITIES
Prof. M. Siva Kumar from the Department of Mechanical Engineering. He has 27 years of experience put together in industries, academia, research and administrative capacity. Professor is well known amongst the academicians for his expert lectures in the area of optimization techniques using MATLAB codes and published more than 40 papers in the reputed international journals. As the Dean of FME, he takes care of the academic run of first year.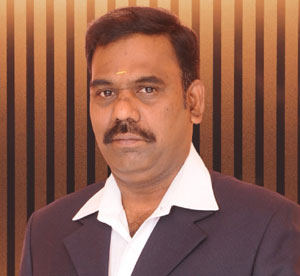 Dr. M. Siva Kumar
Professor, Dept. of Mechanical Engineering, Dean – Freshman Engineering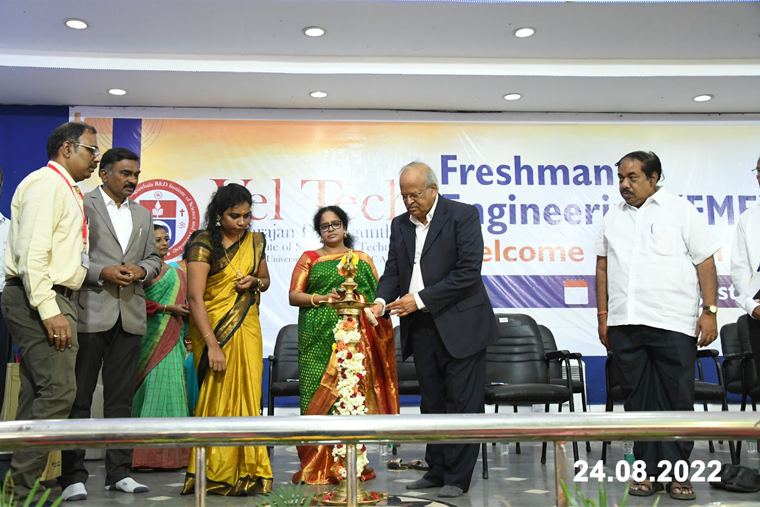 FRESHMAN INDUCTION CUM ACQUAINTANCE (ICA)
The 1st Year of Engineering is initiated with Induction cum Acquaintance (IcA) program. As the name itself implies, this program helps the students in the transition period between +2 and B.Tech in a smooth manner. IcA program aims at making the students know about the applications of basic scientific principles for solving the issues related to Engineering; Conceive new idea, Design and make prototype of object for specific application; Implement and Operate the prototype
ABOUT SCHOOL OF SCIENCE AND HUMANITIES
The SSH stands apart from other institutions of higher education and technology, since all faculty members are well trained in Outcome Based Educational methodologies to impart the knowledge, which not only forms the basis for further academic achievement of excellence in science and technology but also lays foundation for faculty and students to pursue a successful professional career in research and higher level of teaching.