Dean School Of Management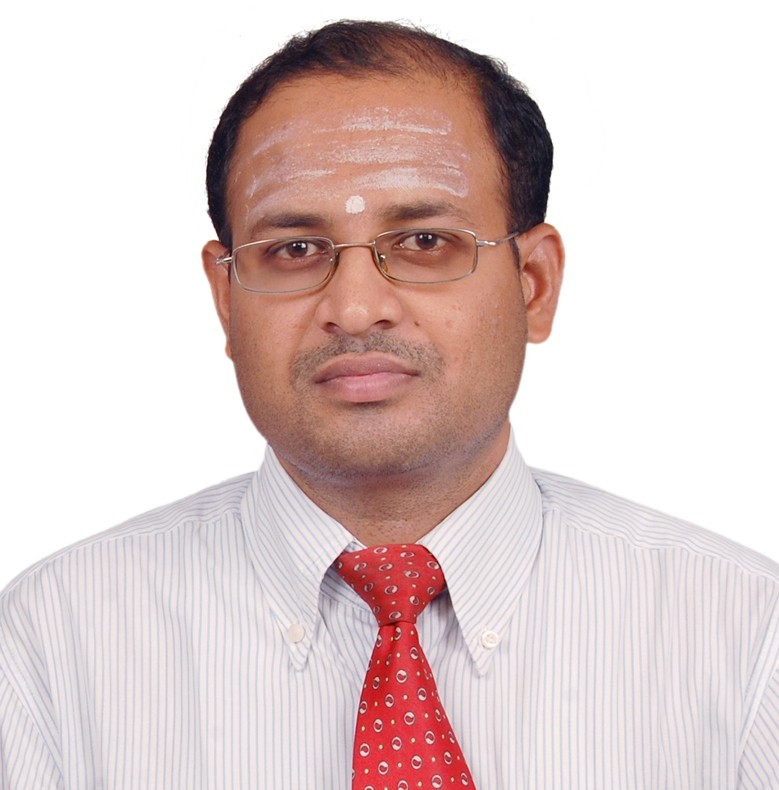 Dr. M.S.R. Mariyappan
Dean – School of Management
Dr. M.S.R. Mariyappan is a recipient of "Bharat Vidya Ratan" Award; he holds a Doctorate degree in
Management and has eclectic mix of academic, industry and research experience for more than Two Decades. Tasked with the responsibility of Dean-School of Management, Vel Tech Rangarajan Dr.Sagunthala R&D Institute of Science and Technology, Chennai-62, he takes on every challenge with elan and panache.
Academic: He has a rich experience as Principal(i/c), Vice Principal, Governing Council member, Academic Council Member, BoS Chairman, Professor & Head of MBA and Coordinator of NAAC, MSME, EDC, IQAC, ISO etc. He is an Advisory Board Member of Indo-Asian Journal of Advanced Management and the Member of Board of Studies of various institutions. He is a Journal Reviewer of Business and Management Studies in USA & UK. He is an Editorial Board Member of Industrial Magazine. He received various funds from AICTE, New Delhi; EDII, Ahmadabad and TNSCST.
He organized 3 International Conference, 4 National Level Workshop, 4 National Level Conference, 6 National Level Seminar, 26 III Programme, 4 EDC – EAC Camps, 4 Business Exhibition apart from he organized more programme like Skill Training, Guest Lectures, Faculty Development Programme, Personality Development Programme, Consumer Awareness Camp etc. He visited 35 institutions to deliver Chief Guest Address, and 4 institutions for External Auditor for Quality Assurance etc.
Research: Dr.M.S.R.Mariyappan has an insatiable appetite for research and 5 scholars received Doctorate under his guidance and 8 are pursuing. His research area of interest includes General Management, Marketing and Human Resources. He has presented more than 17 research papers in various National and International conferences. He also contributed 42 research articles in leading National and International journals and Industrial Magazines.
Industry: Aside from academics, Dr.M.S.R.Mariyappan has carved a niche for himself as a Business & Strategic Consultant for various concerns located at Erode & Tiruppur. He Introduced "One Movement Time" in Textile Industry, Organic Garment in the year 2010, Network Marketing for A2 Milk in the year 2015. To top it all, he is a member of host of institutions, which includes among other things, President of Meiporul Charitable Trust, Mentor of Atal Tinkering Lab (GoI), Chairman of SEEE Management Studies Society, Coimbatore, Joint Secretary of a Trust which construct Harmonious relationship between a community, Advisory Committee & Board Member of a trust which runs 6 schools since 1942 for the development of economic backward community people, member of Erode District Small Industries Association (EEDISSIA), National Entrepreneurship Network (NEN), Business Brewing, Junior Chamber International, Socio Economic Service Society & Consumer Protective Council of India.
He performed as Chief Coordinator of IIP in EroIntec 2017 & EroIntec 2019 – National Level Industrial Exhibition organized by EEDISSIA.
Email: [email protected]