Computer Science & Engineering
ABET- EAC AND CAC STUDENT OUTCOMES
At the time of the graduation, B.Tech. CSE program Students are expected to know and be able to do the following ABET-EAC and ABET-CAC Student Outcomes that relate to knowledge, skills and behavior of the students.
| | |
| --- | --- |
| S.No | ABET-EAC Student Outcomes |
| 1 | An ability to identify, formulate, and solve complex engineering problems by applying principles of engineering, science, and mathematics. |
| 2 | An ability to apply engineering design to produce solutions that meet specified needs with consideration of public health, safety, and welfare, as well as global, cultural, social, environmental, and economic factors. |
| 3 | An ability to communicate effectively with a range of audiences. |
| 4 | An ability to recognize ethical and professional responsibilities in engineering situations and make informed judgments, which must consider the impact of engineering solutions in global, economic, environmental, and societal contexts. |
| 5 | An ability to function effectively on a team whose members together provide leadership, create a collaborative and inclusive environment, establish goals, plan tasks, and meet objectives. |
| 6 | An ability to develop and conduct appropriate experimentation, analyze and interpret data, and use engineering judgement to draw conclusions. |
| 7 | An ability to acquire and apply new knowledge as needed, using appropriate learning strategies. |
| | |
| --- | --- |
| S.No | ABET-CAC Student Outcomes |
| 1 | Analyze a complex computing problem and to apply principles of computing and other relevant disciplines to identify solutions. |
| 2 | Design, implement, and evaluate a computing-based solution to meet a given set of computing requirements in the context of the program's discipline. |
| 3 | Communicate effectively in a variety of professional contexts. |
| 4 | Recognize professional responsibilities and make informed judgments in computing practice based on legal and ethical principles. |
| 5 | Function effectively as a member or leader of a team engaged in activities appropriate to the program's discipline. |
| 6 | Apply computer science theory and software development fundamentals to produce computing-based solutions. |
Department of Computer Science & Engineering offers a wide range of activities in Cloud computing, Bio-informatics, Networking, Data Mining, Text Mining, Cyber Security, Big Data Analytics, Machine Learning & Internet of Things. Sixty-three doctoral students are currently pursuing Research in the above-listed areas. Activities in Cloud Computing Research outcomes are presented/published in national/ international conferences/ journals.
All programmes are approved by AICTE || B.Tech. programme is accredited by NBA under Tier-I (Washington Accord) category.
B.Tech. Computer Science & Engineering
Specialization / Minor / Honors in
Artificial Intelligence
Data Science
Cyber Security
Artificial Intelligence & Machine Learning
Artificial Intelligence & Data Science
Artificial Intelligence & Robotics
Financial Technology
Gaming and Animation
M.Tech. – Computer Science and Engineering
M.Tech. – Network Engineering
M.Tech. – Big Data Analytics
M.Sc. – Data Analytics
Ph.D. – Computer Science & Engineering
Program Curricullam Structure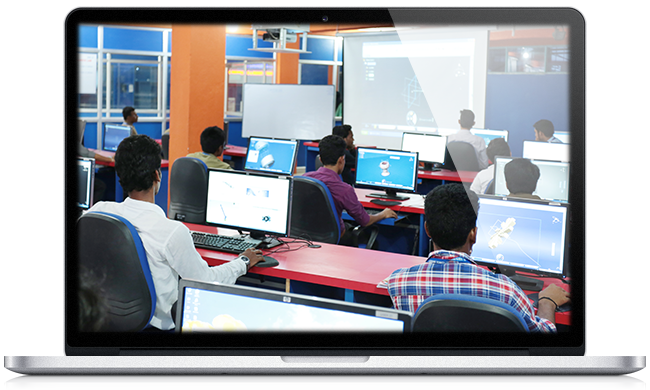 STATE OF THE ART FACILITY
The Infrastructure is well orchestrated, facilitating students to enhance their Technical Knowledge, Research oriented initiatives and upgrade their skills in accord to Industrial requirement.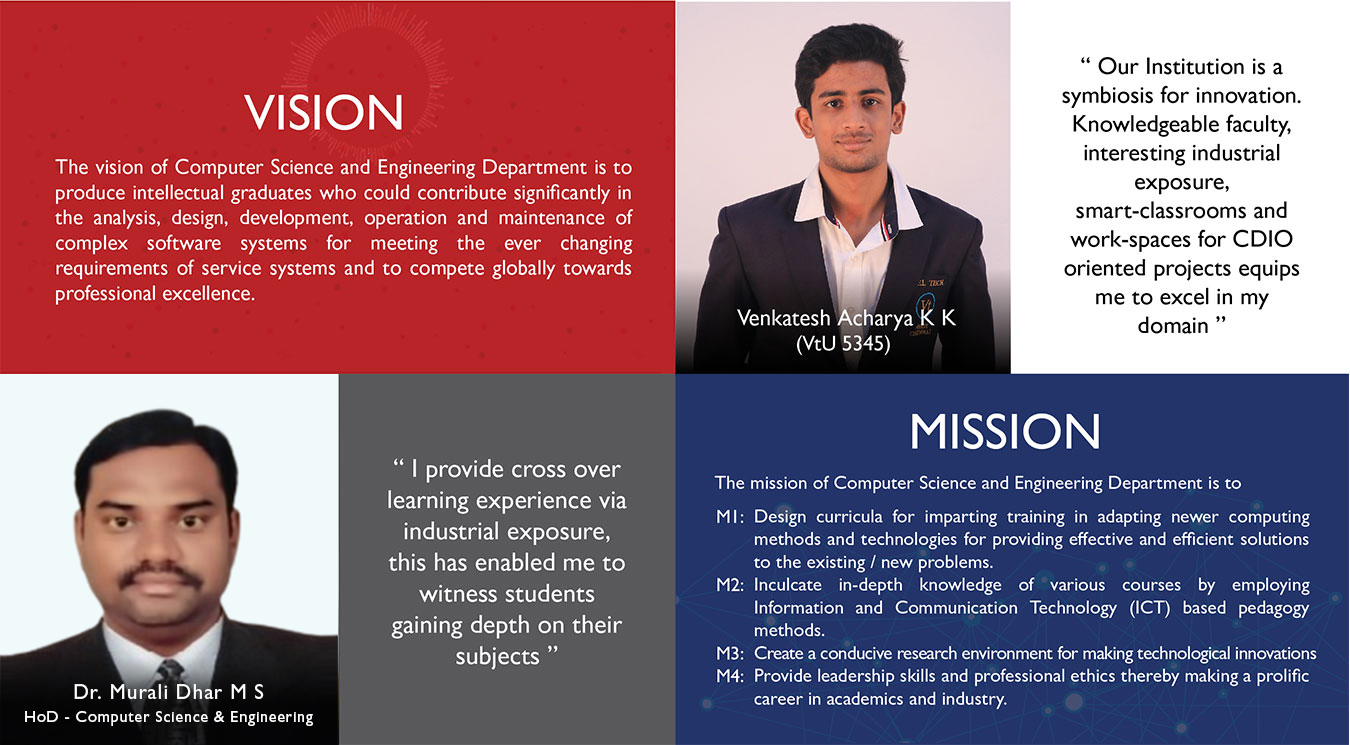 The programme curriculum has been devised to cater to the continually changing Technologies of IT Industry. The Department was appreciated by the CSIR for the students' contribution towards the e-Governance Projects. The Department has established a Cyber Security in association with IBM India Pvt. Ltd., Students of this Department are undertaking advanced courses offered by CISCO, Microsoft, RedHat, IBM and EMC2. Students are well placed in the top MNCs such as TCS, Wipro, CTS, IBM, Infosys, HCL, Hexaware, Tech Mahindra, Steria etc., Students were selected for Internships at CSC, Mahindra EPC, CSIR, TCOE, HP etc., Innovative Ideas of the students won many awards such as Microsoft Imagine Cup.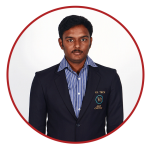 Vel Tech has equipped me with the necessary training required on soft and technical skills. This helped me to enhance my knowledge and fulfill my dreams towards my career path.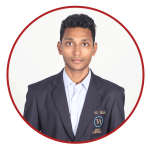 The regular training sessions conducted by the Vel Tech Training Department groomed and enabled me to face my interview with confidence. I wholeheartedly assure to endeavor in doing my best.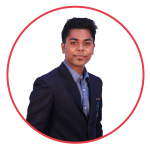 I was very much impressed and excited with the offer, especially the package that the company offered me. It matches my dreams and this area of work has been my passion. I take this opportunity to thank my parents, staffs and my respected professors.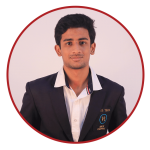 Getting placed in Mu Sigma was a golden opportunity to grab. I thank Vel Tech for imparting me with the knowledge required to achieve and become a part of this great Organization, Mu Sigma. I feel honored to be a part of the Vel Tech family.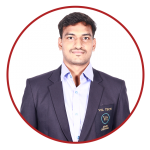 I cherish this opportunity to be placed in a product based company like Odessa Technology, it is a dream come true. The soft skill trainings helped me in attending my interview with great confidence. I was able to showcase my knowledge which I had gained through the curriculum of my Department.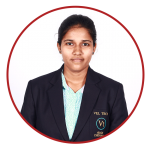 I am very thankful to Vel Tech for their great support and training that was provided in all aspects, right from aptitude to the coding skills. Though initially I found difficulties in attending the campus drive, but later I got confident in facing the interviews through the support by the placement team. I am always thankful to parents for given Vel Tech, which enriched my life.