International Opportunities
Vel Tech Rangarajan Dr.Sagunthala R&D Institute of Science and Technology offers opportunities for "Semester Abroad Programme" to students from the Institution to the Foreign Universities both for coursework and for the internship. Students have an option of selecting courses of their preference. This enables to learn from experts in the International Universities.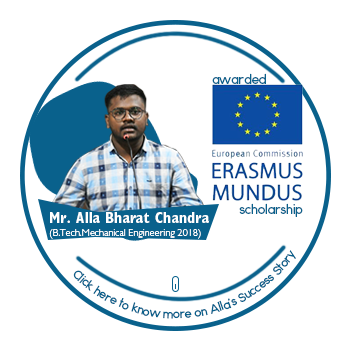 Mr. Alla Bharat Chandra (B.Tech. – Mechanical Engineering / 2018) was awarded ERASMUS MUNDUS SCHOLARSHIPS by European Union to pursue his Master of Engineering (Mechanical Engg. spec. Advanced Design of Ship and Offshore Structures) in 3 Universities from 3 countries. He was an Exchange student to Taiwan during his Final Year under TEEP funding.
This full Scholarship (48000€ / ~ INR 38 Lac) includes:
The full tuition fees (16000€ / ~ INR 12.7 Lac)
A monthly allowance for living expenses of 1000€/month (~ INR 80,000 / month)
Installation fee: 1000€ / ~ INR 80,000 (lump sum at arrival)
Travel expenses (3000€/year – lump sum) (~ INR 2.4 Lac / Year)
A health insurance (value 400€/year) (~ INR 31,000 / Year)
The EMSHIP master mobility scheme includes 4 semesters in 2 or 3 different countries and cultures.
One of the 15 students across the World and one of two from India to get this Scholarship.
The "EMSHIP M120" master is organised in 4 semesters, in 24 months and contains 120 Credits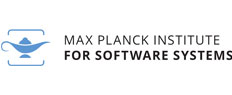 Max Plank Institute for Software Systems, Germany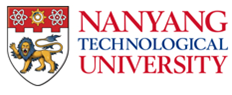 Nanyang Technological University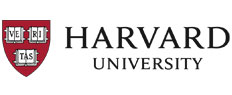 Harvard University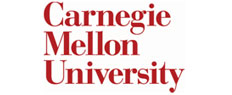 Carnegie Mellon University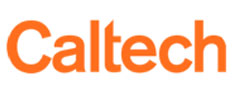 Caltech's (SURF)