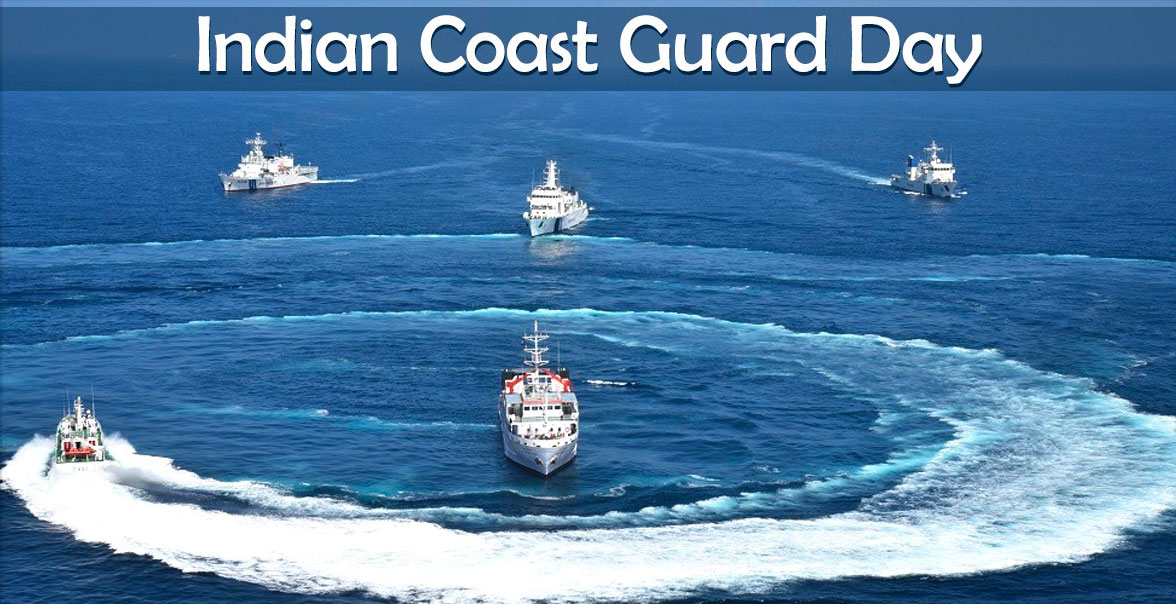 NCC Naval Wing Cadets celebrate Indian Coast Guard day on the 1st of February every year since 1977, with the enactment of Coast Guard Act, ICG was declared as a full-fledged independent Armed Force under the Union Ministry of Defense.
National Cadet Crops Naval Wing of India was started with a mission to groom the youth of the country as disciplined and patriotic citizens, with the motto 'Unity and Discipline'.
NCC Naval Wing students undergo vigorous training under various formats including Ship-Modeling, Swimming Range Firing (.22''), drill, tent Pitching, Semaphore, and Rigging. Joining NCC- Naval Wing gives students the great experience of sailing in ships. They also get a chance to represent Tamil Nadu in the Inter Directorate Competitions and at the Republic day camp held at New Delhi, they also participate in National Level Camps, Mountaineering, Trekking & Skiing activities. This intense training helps them to participate in various competitions and Nation Building Community Services.
The Merit holders with "C" Certificate can apply for direct SSB (Service Selection Board) interviews. These students are given first preference by the State government in all the Civil Service Recruitments. Indian Navy has a special quota for the NCC- Naval Wing Cadets to apply for Executive cadre or any other Senior positions with a "C" Certificate.
We salute all our Indian Coast Guards who protect and safeguard our Maritime border.
Dr. Lt. T.Gunasekar, M.Sc., B.Ed., M.Phil., Ph.D.
Associate Professor – Mathematics,
Vel Tech Rangarajan Dr.Sagunthala R&D Institute of Science and Technology.