We Provide Exemplary Eduction For your Bright Future!
Induction cum Acquaintance morning session
Induction cum Acquaintance After noon session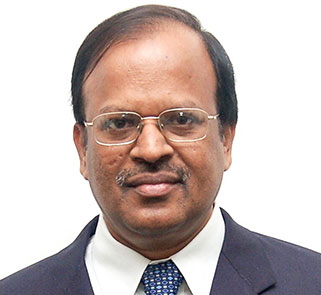 Dear Student,
We are pleased to have you as a student at Vel Tech Rangarajan Dr.Sagunthala R&D Institute of Science and Technology for pursuing Engineering, Arts & Science Programme. On behalf of the management, faculty, staff and on my own behalf, we extend our hearty congratulation to you and wholeheartedly welcome you to the 2023-24 Academic year.