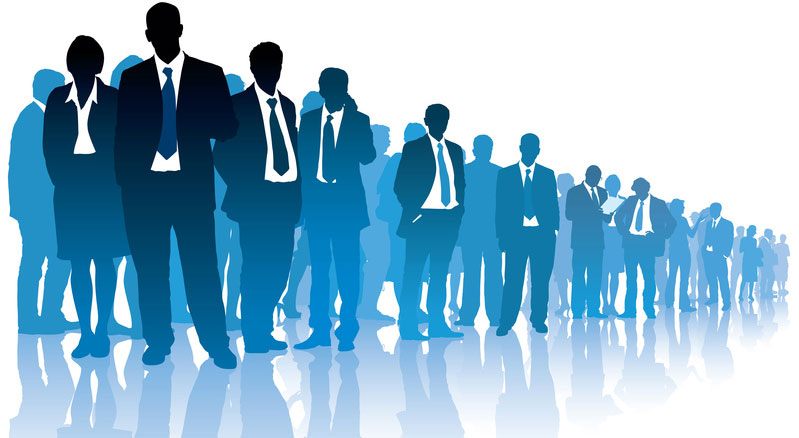 Placement
Many students are placed in various MNCs like L & T, Hochtief, Capgemini, Sobha Developers, Besten Engineers & Consultants, etc.
Few of our students are entrepreneurs and recruited students for their firm.
Many students have completed their Master's degree at various Institutions like IIT, NIT and in other Foreign Universities.